This is a Sponsored post written by me on behalf of Carton Smart for SocialSpark. All opinions are 100% mine.
I don't know about you, but I'm always looking for ways to help our planet.  I mean we only have this one, it's awesome, my kids will grow up here, and venture off into adulthood.  We have to do anything we can to help take care of the beautiful place we live on.  If everyone was to do their part we could accomplish so much.  Which is why I am excited to talk to you about being carton smart!  If you're not sure what I am talking about, they are called Tetra Pak Carton Packages, and we can use them to replace many things that are normally in cans.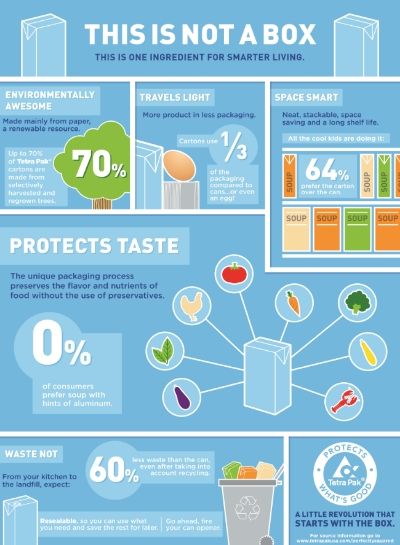 Check out this awesome Pumpkin Pie Recipe where I was able to replace the pumpkin pie filling that I would typically use, which comes in a can for something a little better for our planet.
Smarter Than Your Average Pumpkin Pie Recipe
Ingredients
3/4 cups sugar
1/2/ teaspoon of ground cinnamon
½ of a teaspoon of ground ginger
½ of a teaspoon of ground cloves
2 eggs
1 box of 16oz of the Carton Smart Pacific Organic Pumpkin Puree
12 oz evaporated milk
2 pie crusts
Direction
Preheat your oven to 350 degrees
In a large mixing bowl combine all your dry ingredients, beat in eggs and mix.
Stir in evaporated milk, and Pacific Organic Pumpkin Pie
Cook for 45 minutes or until your pie is completely done.
Tetra Paks are here to help us make one small step that can accomplish big things.  If we were all to take one small set like using Tetra Paks we could accomplish a whole lot.
Why use Tetra Pak's?
They are 70% paper
Made from a renewable resource
Harvested from regrown trees that are certified by the FSC (Forest Stewardship Council).
Save space and store nicely
Packaging process helps to preserve the flavor and nutrients.  Not to mention there are not all those preservatives.
Did I mention that the Pacific Foods Organic Pumpkin Puree I used in the Smarter Pumpkin Pie recipe is also gluten free, dairy free, low in sodium, fat free, vegan, and tasted fabulous?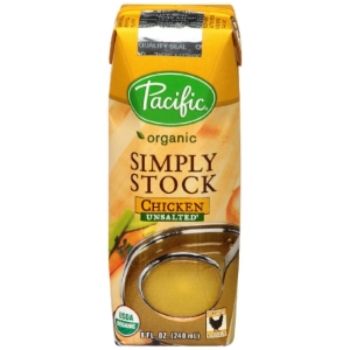 You can learn more, and Become Carton Smart, Tweet @CartonSmart, and Follow #CartonSmart on Pinterest.