This is a sponsored post written by me on behalf of Provost Academy for IZEA. All opinions are 100% mine.
I used to take college classes online.  I honestly don't think I would have been able to finish my degree without them, because of work, and all the responsibilities that come when you grow up.  It's truly a blessing there are schools like Provost Academy Ohio, which is an online public school focused on putting the social into virtual learning.  They believe relationships matter as much as academics's, learning involves doing, and doing it together is better than alone. 
Which I think is great, because one thing that can be missed from attending school online is the social interaction, and students can be an inspiration to one another, as well as offer support. Provost Academy is accredited, there is no cost for enrollment since they are a public school, the value of education at Provost exceeds the cost.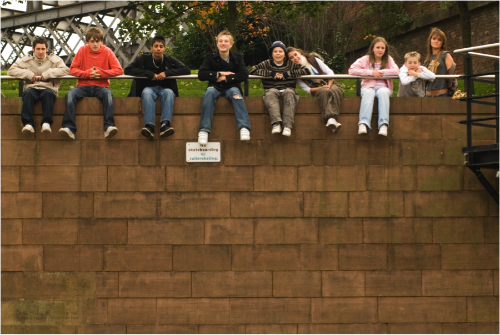 Teachers, administrators, and advisors all work hard every day to be sure they are helping to build one-to-one relationships with the students, and are dedicated to changing each student to go beyond what they think is possible.  They understand learning is unique to each person, and flexibility is needed.  They understand working together can create a distinct learning experience for each student. 
I love the idea of making a virtual school more social.  I cannot wait to see what everyone comes up with.  When I attended school online, there was little interaction between students.  I'm not sure, things could be different now, but completing projects together, and doing things we do online every day to meet new people would be a great way of making virtual school more social.  They could also focus assignments (in certain classes of course) on getting to know someone or working closely with someone in your class to accomplish a project or assignment.  There could also be video chats, rather than online discussions, and create more reasons for the class to meet together and discuss topics.  
In honor of this, we invite you to help us launch the My UnVirtual School Idea movement with your own #MyUnVirtualSchool Idea.  Share ideas, thoughts, and suggestions on ways in which an online school can be social.  Leave us a comment telling us your #MyUnvirtualSchool Idea.