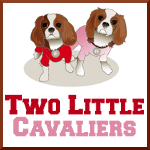 Do you have pets?  Love your pets, like your children?  Pets are awesome, loving, reliable, and they NEVER tell your secrets!  I always tell my Lab, Brody whats on my mind, I know he will never tell a soul lol!  Pets are special and deserve to be treated that way!  Keep reading and you'll have a chance to win something for your special four legged, winged, finned freind!
Two Little Cavaliers your go to place for International Dog News, Pet Product Reviews, Pet Centric Giveaways, dog friendly recipes Cooking for Dogs, and the creator and co-host of the Saturday Pet Bloggers Blog Hop a weekly event where pet bloggers and pet lovers can come together to meet, greet, and hang out is hosting this Giveaway to say thank you to their friends and fans for all of their love and support over the years.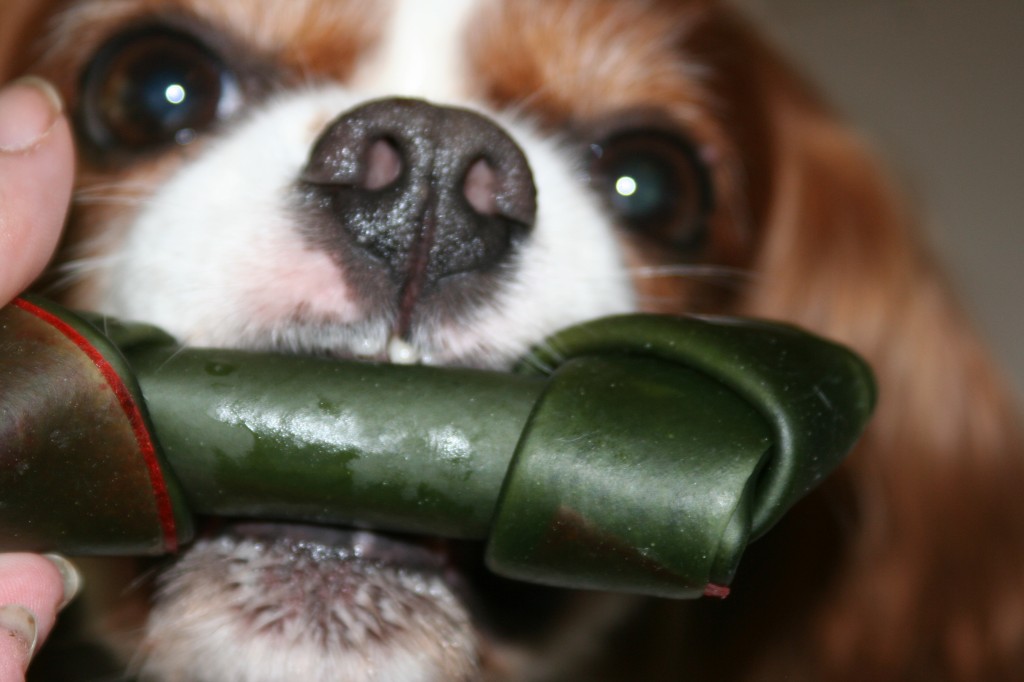 So we are going to give 2 people a chance to win something awesome for their special pets!  1st place $100 gift card to petstore of their choice.  2nd prize $40 gift card to favorite petstore!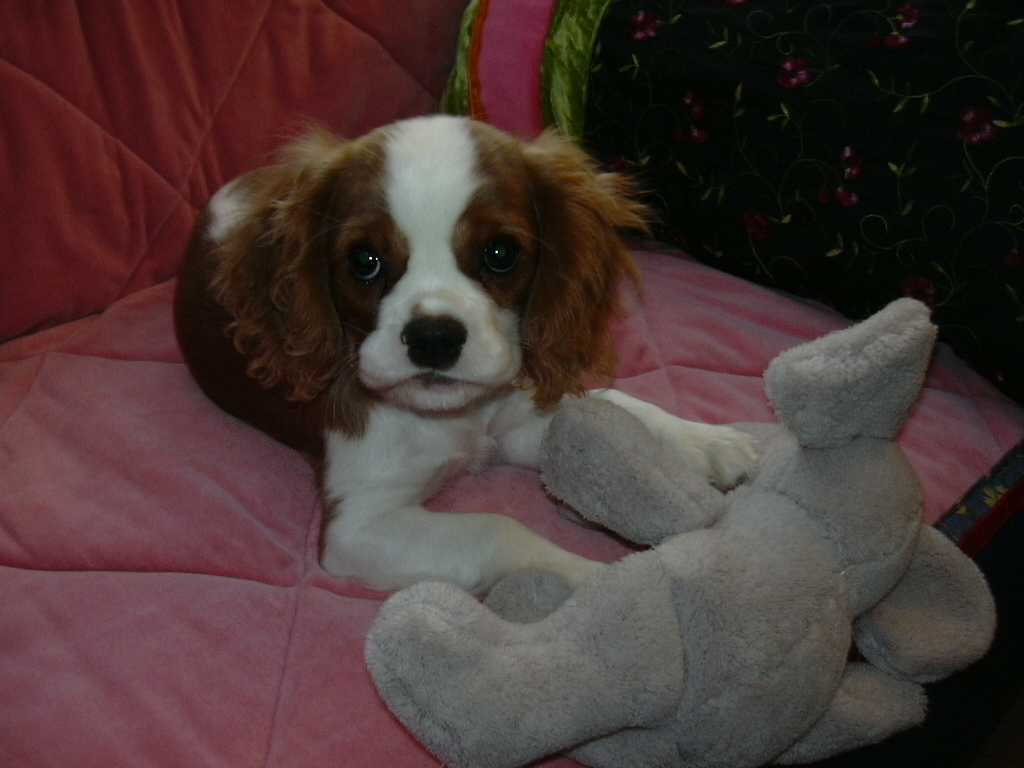 Treat Your Pet to a Shopping Spree At their Favorite Pet Store. Enter to WIN:
This event is open to the US and Canada except where prohibited by law.
Don't forget about the upcoming blog hop!