I received product samples in exchange for my honest review. All opinions are mine and mine alone.
Have you ever wanted to add a bit of sparkle, bling, WOW to your little one's room? What if you could add something to your home, or more specifically their room, that would give the wow factor and earn you a lifetime of hugs, kisses, and love? We may just have the thing to help!
Recently I got an amazing kid bed! I say kid bed because if they had queen sizes I may of got one for myself! LightHeaded Beds are beds with very cool headboards. They have a lit background in the headboard. While it sounds pretty simple, it's pretty awesome. I can tell you right now the set up process and building the bed was too easy. I could of done it home alone with three kids and hardly any tools. It was a matter of lifting I think.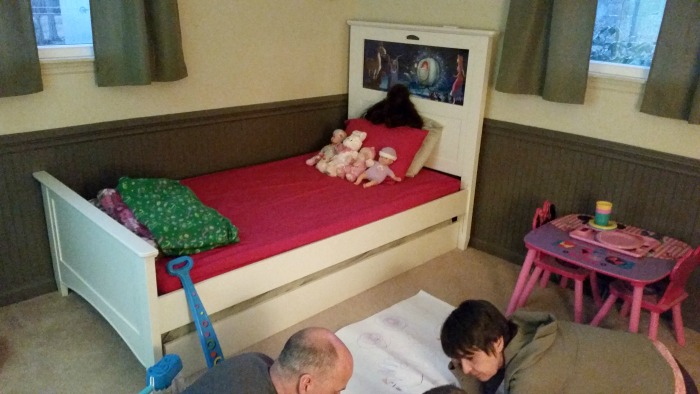 Once we got it together and also put the trundle together, also really simple. The kids were ready for a sleep over. Since we have bunk beds. We thought how fun would this bed be at the in laws. They get to have one bed in a room for two kids. The fact that it has a matching pull out trundle is extra comfortable. Perfect for their house. They can grow into the bed. You can change out the headboard image from anything to fit in with a toddler bed all the way up to your teens. Well you can even change it to fit your adult likes with patterns and more.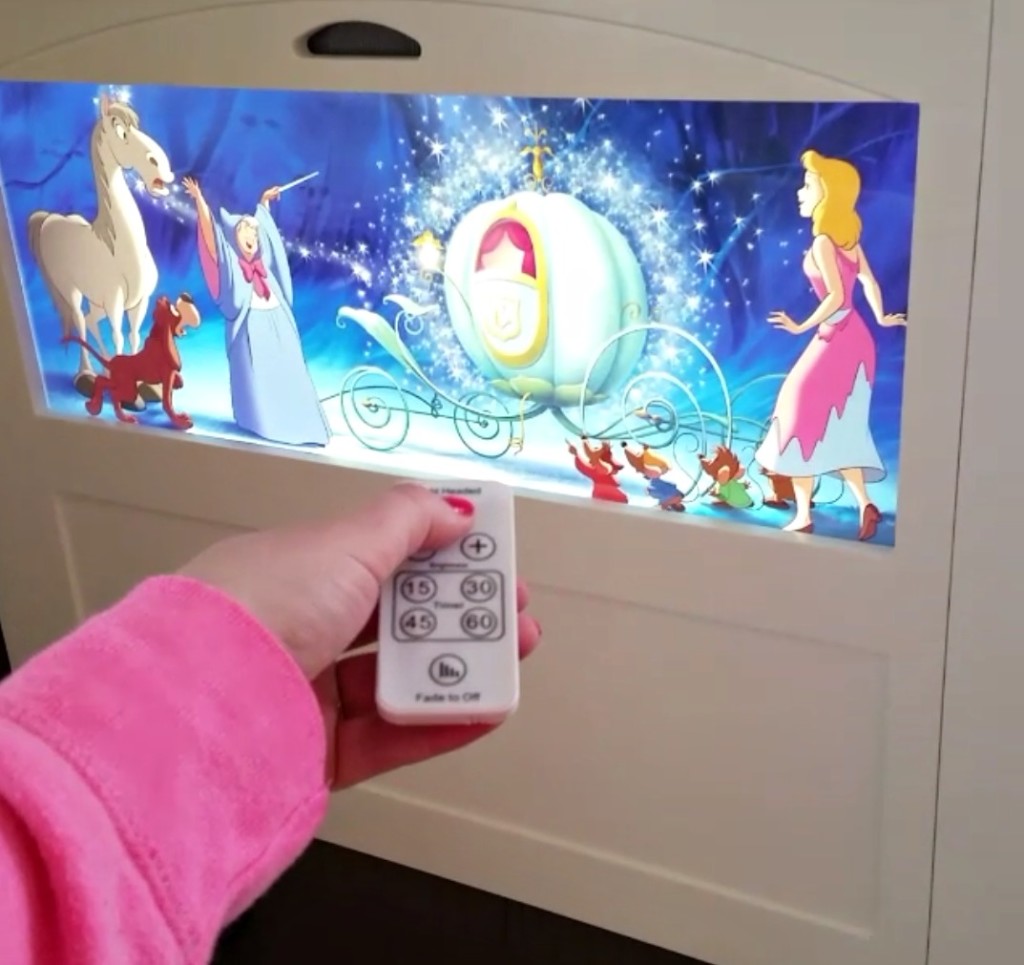 LightHeaded beds are amazing. Some people have mentioned the price point. They are more expensive then those plastic toddler beds but this is no more then a normal quality wood framed bed. Your getting amazing quality with this bed too. Also are getting all the fun. The kids will be excited to go to sleep. While I have your attention. They also have a remote with the headboard so easy for parents to turn on and off. You can dim the lights which is awesome when you are trying to get kids to sleep. The remote also has a timer on it so no worrying about it being left on all night. It's such a unique, awesome bed. It's well worth the money. LightHeaded Beds have styles of beds to fit into anyone's style.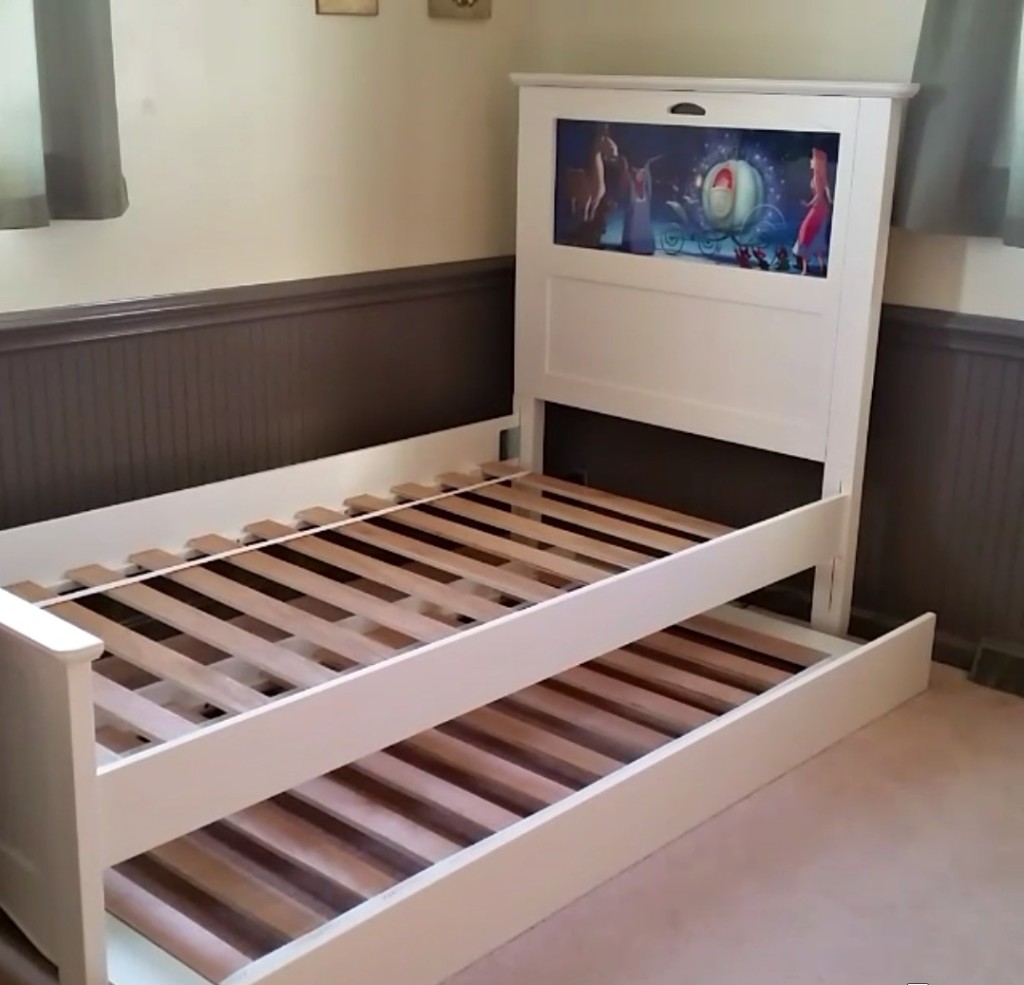 This is a purchase you will not regret. It will last from first bed to the last bed. Well at least till you want a queen or king sized bed. They do have plans to introduce larger beds in the coming future.
This is the main tool and also a screw driver!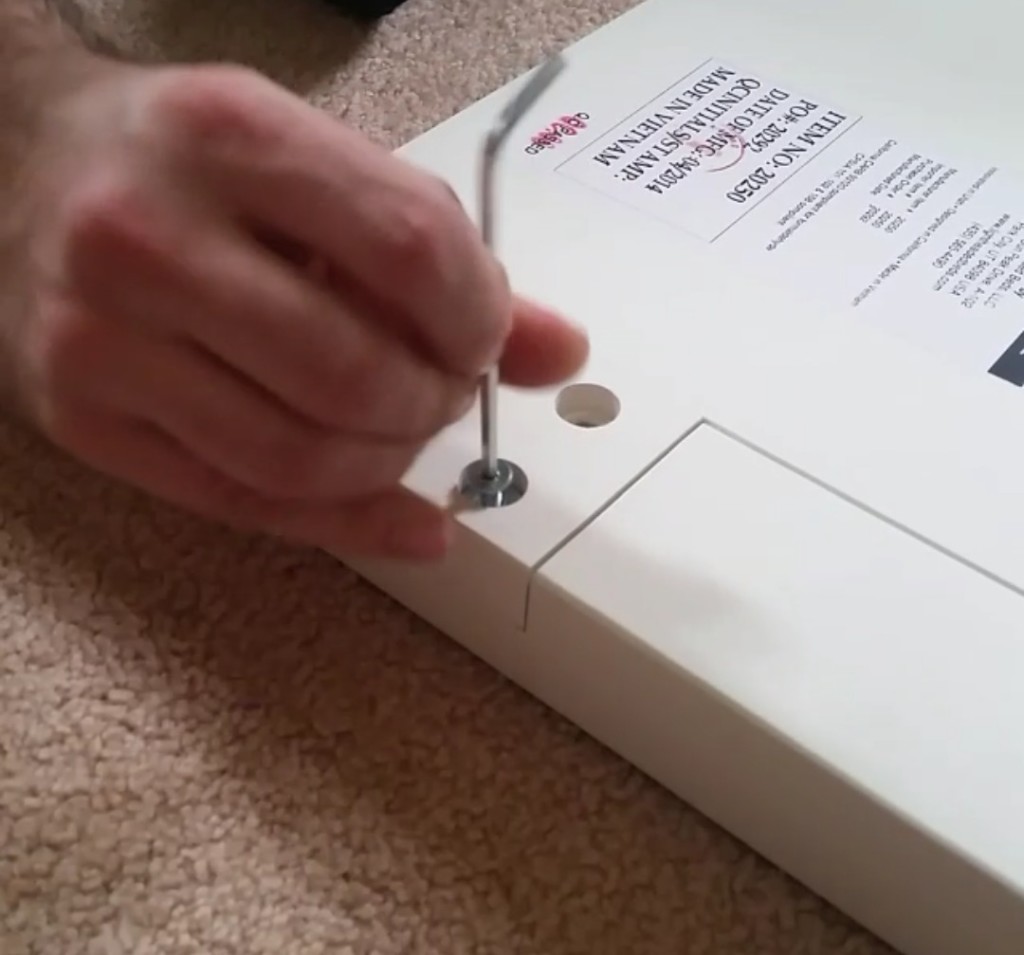 Check out LightHeaded Beds for everything they have to offer. They even have a special offer for you amazing readers. If anyone does in fact want to buy a bed, They have a coupon code for you! 20% off any bed at LightHeaded Bed.The offer is Valid through 5/13/2015 So check them out and if you do buy one. Let me know and tell me how easy it was to set up.
FACT- The headboard backgrounds have all sorts of patterns, nature, colors, Disney, holiday, and so much more! You can make your bed fit whatever mood you are in.
Giveaway
YES! They are offering one lucky reader the chance to win one LightHeaded Bed for their very own house. You can win a Canterbury Twin Bed. Open to Continental US. 18+ or over to enter and win. Winner will be chosen Midnight EST. They will be contacted via email and have 48 hours to respond or another winner will be chosen. This blog is not responsible for giveaway prize, shipping mishaps, or fulfillment. This is being hosted by ItsPeachyKeen.com