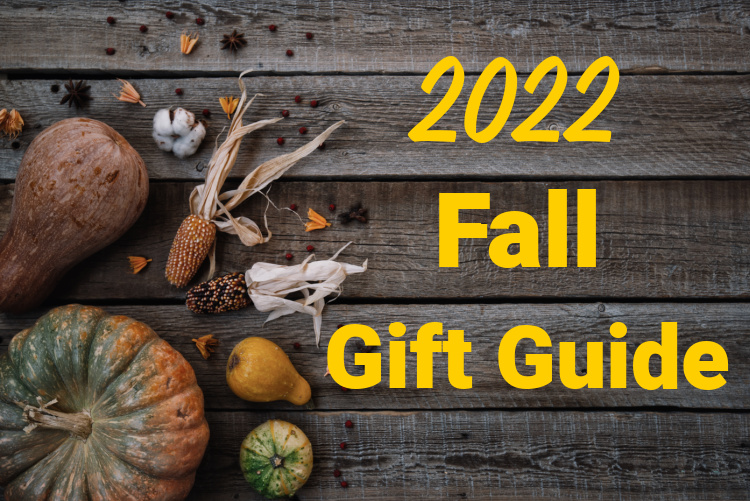 2022 Fall Gift Guide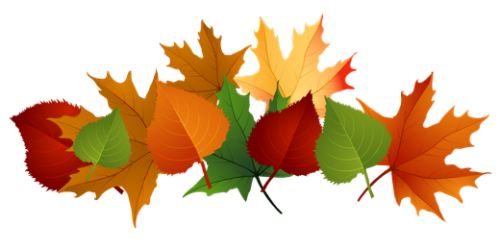 For as long as I can remember, as soon as we start shopping for school supplies, I start thinking of cooler weather, cozy blankets, and comfort food. Bonfires with s'mores, the crackling of leaves as we hike, sweaters, the crisp feel of the air…make no mistake, fall is on the way. What better way to celebrate my favorite time of the year? A fabulous gift guide and great giveaways. Keep an eye out for more as we head through the season. Happy Fall All!
GIVEAWAYS

CHILDREN

ADULTS/FAMILY

PETS


HOME

TECHNOLOGY

HEALTH/FITNESS

ART & CRAFTS/SUBSCRIPTION BOXES


CLEAN UP/ORGANIZE

FOOD AND BEVERAGE

TRAVEL

HALLOWEEN

MISCELLANEOUS

IF YOU ARE INTERESTED IN APPEARING IN THIS GIFT GUIDE CONTACT MELISSA CUSHING AT mcushing7@hotmail.com OR CONTACT THIS BLOG'S OWNER! THE SPONSOR INFORMATION FOR THE 2022 GIFT GUIDES CAN BE FOUND HERE.